Ten House Essentials For Your Wish List
Robot Vacuum
Are you finding yourself deep-cleaning the house more lately? A robot vacuum is an autonomous device designed to clean carpets, tiles, hardwood floors of dirt, and debris. It's easy to use, incredibly efficient, and most importantly, it saves you more time to spend relaxing, playing with the kids, and doing whatever your heart desires! So go ahead and add this little robot helper to your list!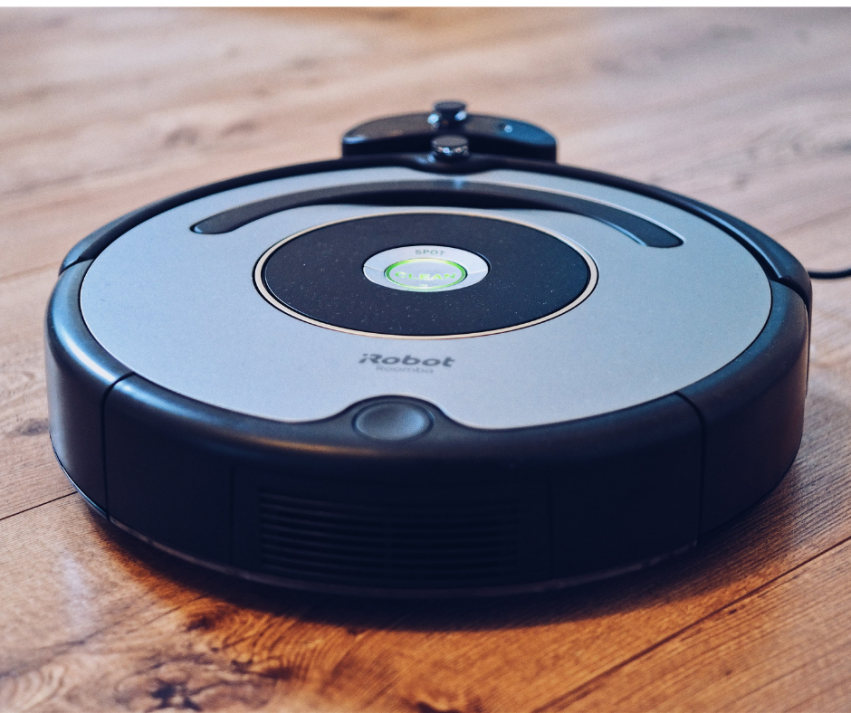 Coffee Maker
Lessen your coffee trips outside and get yourself a deluxe coffee maker. Coffee is an essential most people crave to get their day started, and having your own coffee machine makes sure you are always served fresh coffee the way you like it!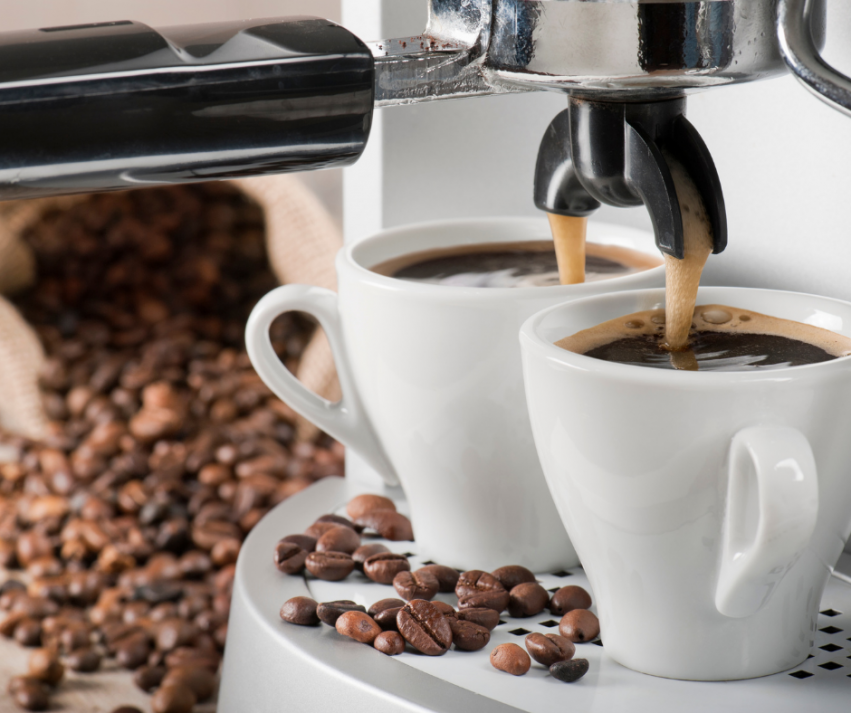 Air Purifier
Dust and mold are commonly collected in homes, and these can lead to respiratory issues like asthma and allergies. And now that we've got another airborne virus to tend to, getting an air purifier may be the best thing that we can do for our homes and our families! Air purifiers remove toxins from our house in addition to airborne bacteria and viruses for improved breathing and overall wellness!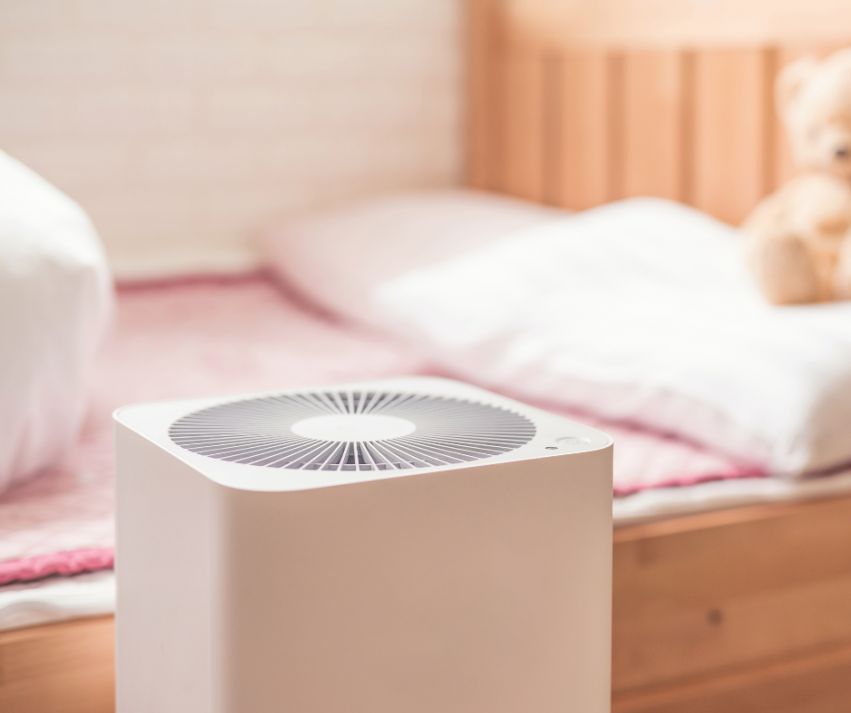 Smart Speaker
Are smart speakers worth the hype? We'd say yes, especially if you're aiming for an accessible and versatile gadget to make things easier around the house. Play your favorite tunes, control your home with ease, get your questions answered (even when you're alone at home!), and get recommendations quickly-- home life is all about convenience and smart speakers can help you achieve it!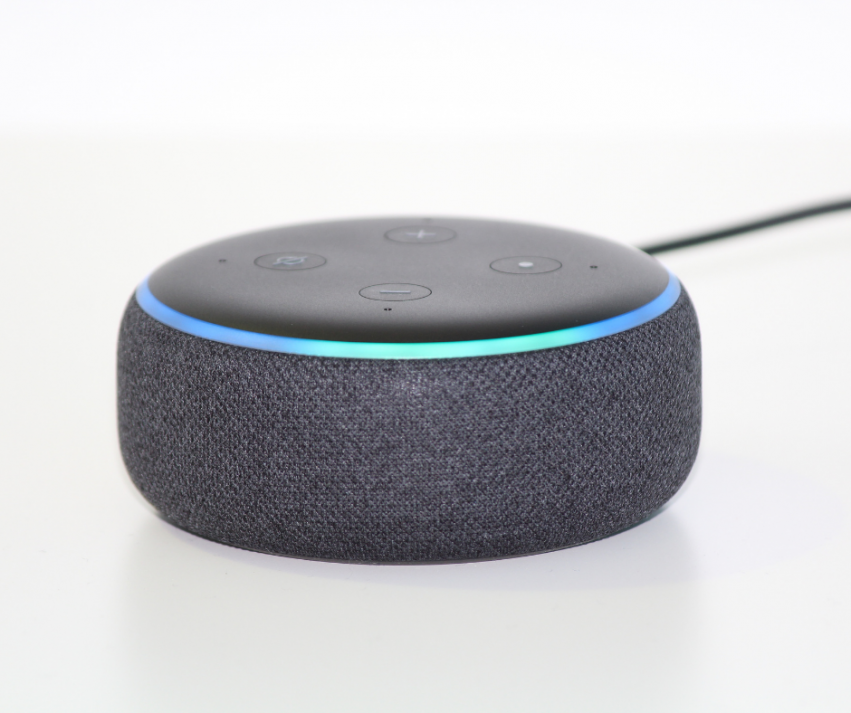 Tool Kit
Now that you're confined to your home 24/7, we're sure you've started doing a lot of home projects and quick fixes to keep yourself busy. Grab a complete tool kit for your home and make simple home repairs much more convenient (and avoid spending on handyman fees!).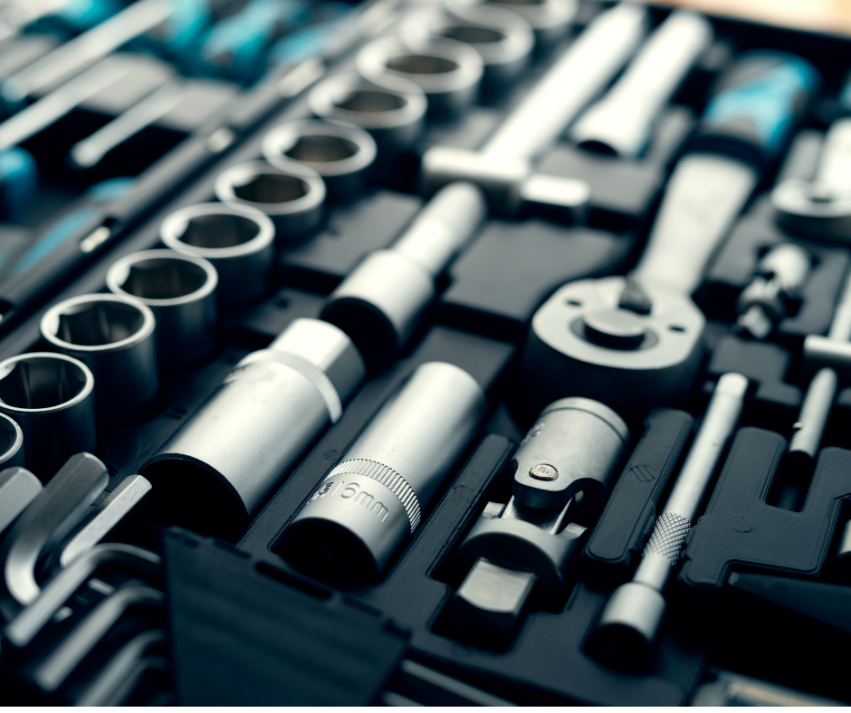 Stylish Organizers and Storages
Cleaning and organizing have been our way of life since the pandemic started, and it's high time that you treat yourself to some stylish storages and organizers! Get some trendy baskets and wooden storage for your stuff, and feel inspired to clean up some more!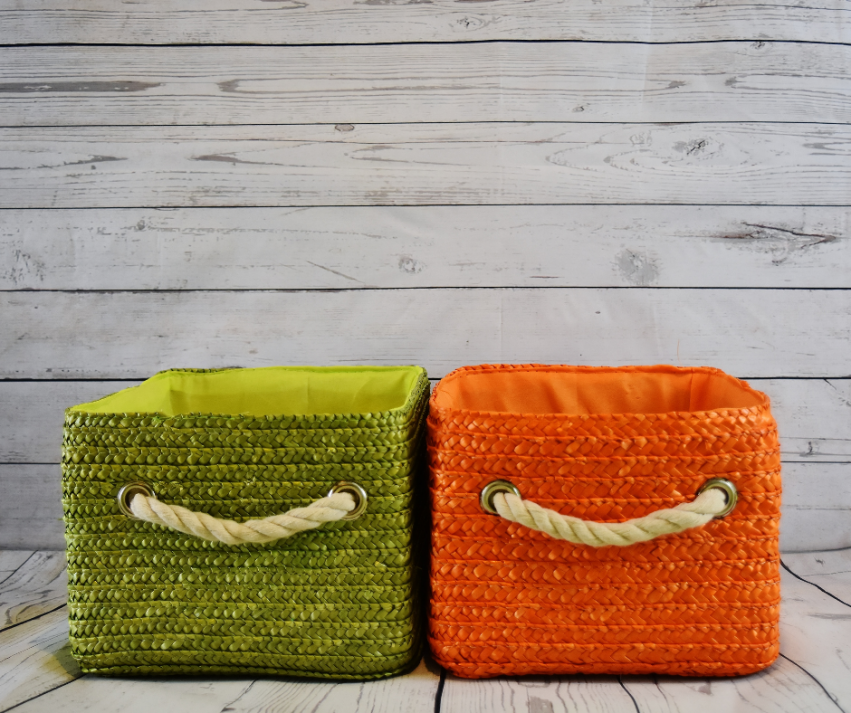 Instant Pot
Do we need to say more? Instant Pot is a kitchen essential that brings cooking to a whole other level! It helps you cook food a lot faster, not to mention its eight multicooker functions that will entice you to experiment more in the kitchen!
Luxury Bath Towels
Nothing feels better than wrapping yourself up in a cozy towel after you get out of the tub or shower, so if your towel is feeling rough and isn't drying you off as quickly, you best believe you need some new ones. Pick up some luxurious towels for the family on your next holiday shopping, and enjoy drying up every after bath.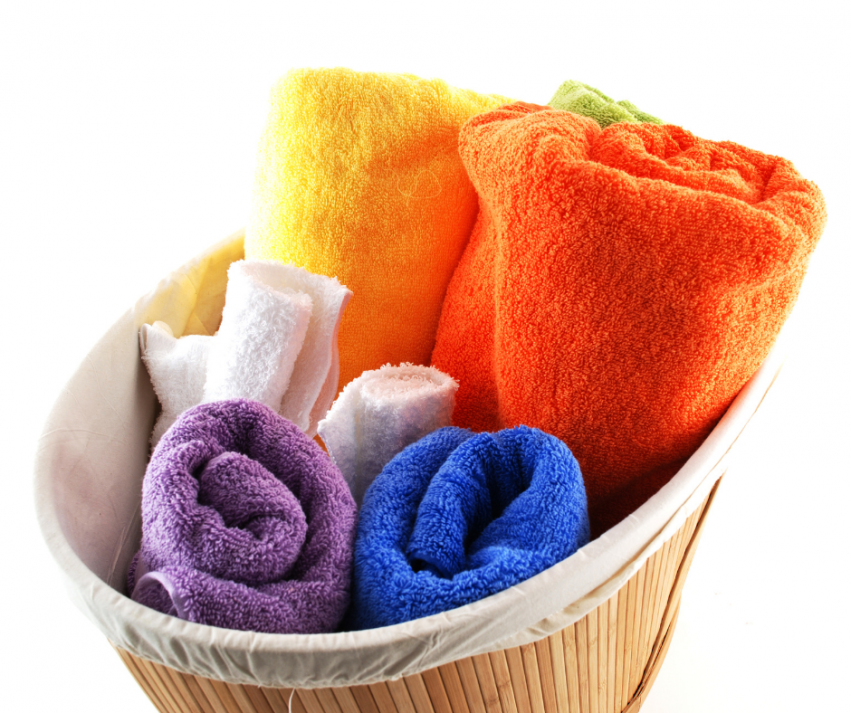 Office Desk Chair
Have you been working from home since the pandemic? Is your child enrolled in distance learning for this school year? Slouching on the living room couch for hours is bad for your back, so it's best to get some comfy office desk chairs for the fam!